Home
Services
Cable Installation,
Jointing & Termination,
Switchgear & Transformer Installation,
Testing & Commissioning,
Removal & Recovery Services
J&J Electrical (NE) Ltd is fully Registered to ISO 9001, 14001 & OHSAS 18001 standards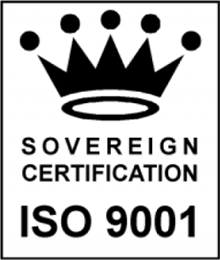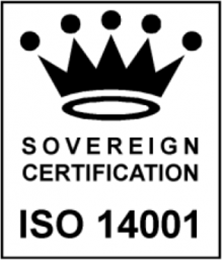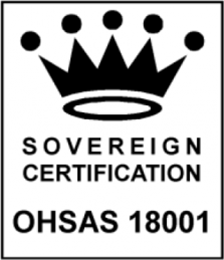 Jointing and Termination Works
Both HV & LV up to and including 66Kv
We can offer a full range of LV & HV Cable Jointing and Termination Services up to & including 66Kv, using a combination of our own and selected partner companies experienced Jointing resources.
Typical cable types include both 3 core & single core installations, including XLPE, Triplex, PILC, PICAS, PVC & EPR using a variety of manufacturers Heat Shrink & Cold applied technologies or systems.
We can also assist with your requirements for repair, modification or replacement of your existing fluid filled cable systems in conjunction with our selected partner companies.
In addition to modern Jointing and Termination work, we are able to offer a full 'Breakdown', modification or re-termination service for any existing Bitumen or 'Compound' filled type terminations on switchgear or transformers.
Typical Installations can include;
Terminations – Wide variety using a combination of manufacturers Heat Shrink or Cold applied termination materials
Jointing – Using a variety of manufacturers Heat Shrink, Cold applied, EPR or Resin filled accessories for Straight Joints, Branch Joints, Transition Joints, Trifurcation Joints and Dissimilar Size Combination Joints.
Breakdown of Compound Filled Terminations – The 'breakdown' or disconnection of existing compound filled switchgear or transformer end terminations, c/w any required modification or replacement works to facilitate the termination of more modern cable types.