Home
Services
Cable Installation,
Jointing & Termination,
Switchgear & Transformer Installation,
Testing & Commissioning,
Removal & Recovery Services
J&J Electrical (NE) Ltd is fully Registered to ISO 9001, 14001 & OHSAS 18001 standards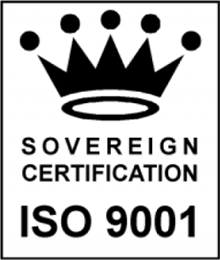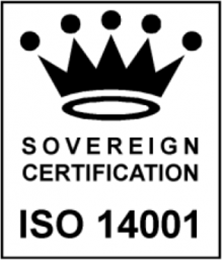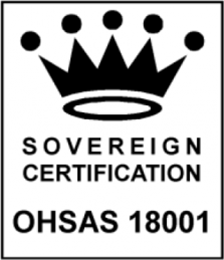 Switchgear and Transformer Installation
HV & LV Switchgear, RMU or Transformer Installation, up to & including 11Kv
Installation
Our experienced installation team is happy to quote for your particular requirements in relation to any new or reconditioned switchgear, RMU or transformer installations (including package substation installation), together with any associated cable containment or related civil works (trenching, plinth, bund or substation building requirements).
We have an extensive range of specialist installation equipment including hydraulic jacks, support plates, hydraulic 'skoots' etc. to best suit your own particular requirements.
Removal
Similarly, if you have old switchgear or transformers that you wish to remove, either for asset recovery or reuse, then our experienced team can offer you a cost effective solution to match your particular requirements.