Home
Services
Cable Installation,
Jointing & Termination,
Switchgear & Transformer Installation,
Testing & Commissioning,
Removal & Recovery Services,
J&J Electrical (NE) Ltd is fully Registered to ISO 9001, 14001 & OHSAS 18001 standards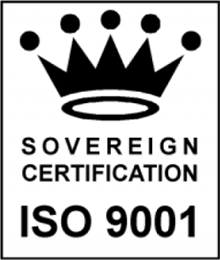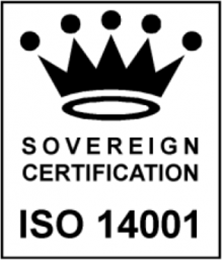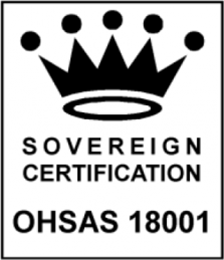 Cable Installation
As you are no doubt aware, the purchase costs for cable, particularly large copper power cables has increased significantly over recent years.
It is therefore very important to ensure that you have your valuable asset installed correctly, so as to ensure the long term reliability of your installation and to maximise its serviceable lifespan.
So often within our business areas, we see cable systems being installed incorrectly, or being installed using sub-standard or cheap installation or terminations materials – this is commercially inappropriate, and will only serve to reduce the long term reliability of your expensive installed system. It will also increase your ongoing maintenance or remedial actions costs.
We can tailor any installation requirement to meet your available budgets, where possible without compromising the long-term reliability of the completed installation.
Our highly experienced installation team has been safely and successfully completing cable installation works for all types of cable (fibre, communications, control, LV and HV power cabling up to and including 66Kv) within high hazard environments for over 25 years. We are therefore able to offer our clients a full & competitive installation service for all types of cabling, whether it be within trench, duct or any type of containment – be safe in the knowledge that your installation is being completed to the very highest of standards.
Types of installation can include;
HV & LV Power Cables (XLPE, EPR, TRIPLEX, PVC, PILC, PICAS, WNE)
Fibre Optic Cabling
Communications Cabling
Control Cabling
CPC/Earth Cabling