Home
Services
Cable Installation,
Jointing & Termination,
Switchgear & Transformer Installation,
Testing & Commissioning,
Removal & Recovery Services
J&J Electrical (NE) Ltd is fully Registered to ISO 9001, 14001 & OHSAS 18001 standards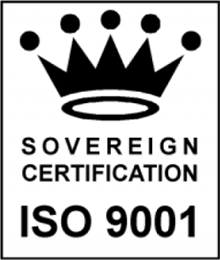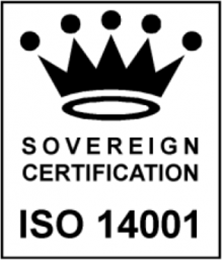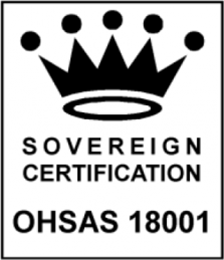 Cable or Metal Recovery & Removal
So often we find that clients are unaware of their redundant cable system or equipment values, in terms of asset recovery or reuse.
With metal prices being so high, it is often cost effective to recover & release your redundant cable/equipment values, for a much needed boost to the companies finances.
Whether it be recovery for asset drawback, or to allow reinstallation elsewhere (many modern cables types are suitable to allow for recovery & reinstallation – and it can often be more cost effective than buying new), our experienced team can complete the works using the very latest equipment.
Metals recovery can either be facilitated via the customer's existing arrangements or when required, through J&J Electrical's own non-ferrous recovery systems.